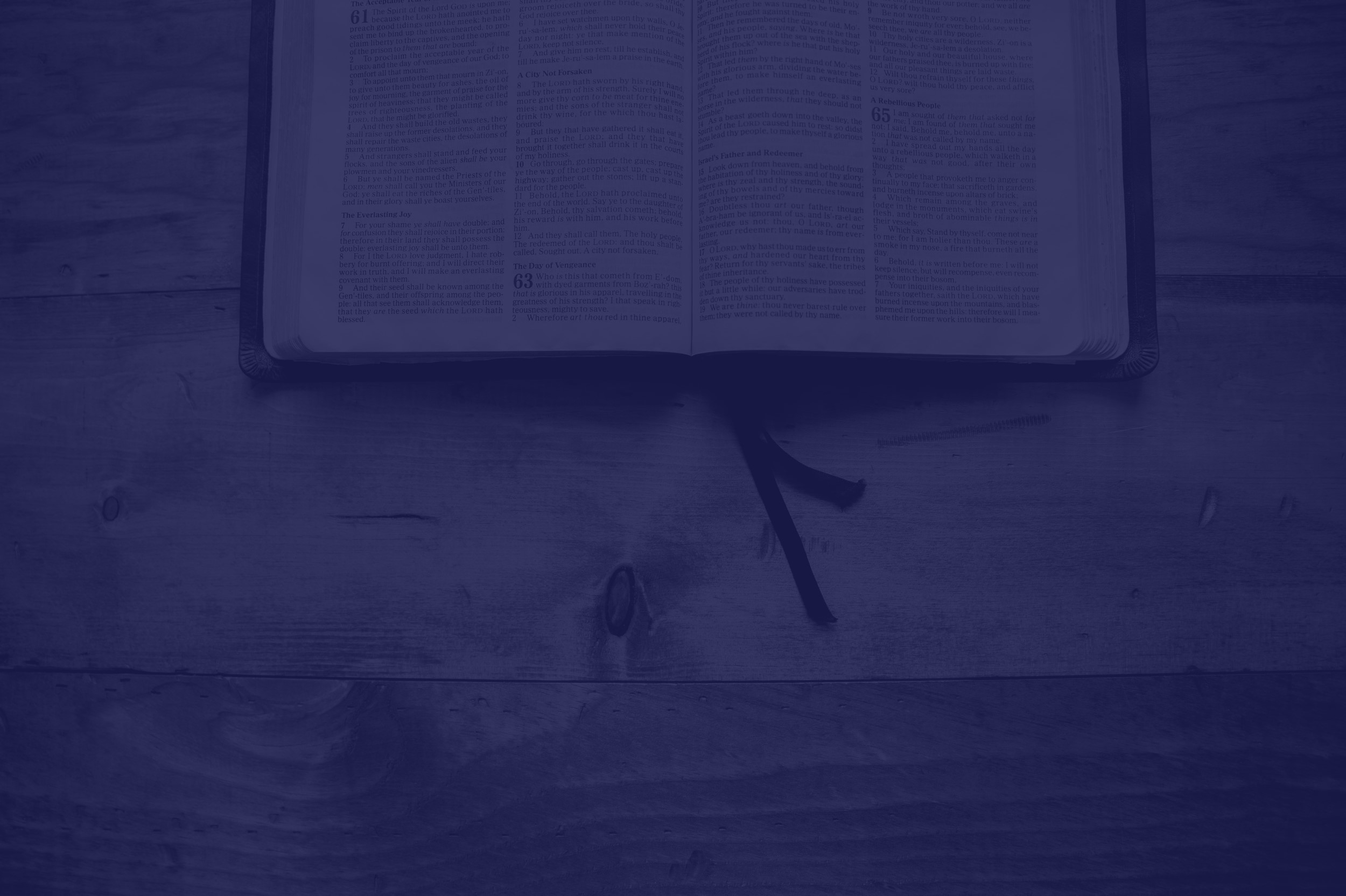 Mission
Our mission is to unite Christian young adults across Indiana in our focus on Christ. We will do this by studying the Word of God together and creating fellowship opportunities throughout the year.
If you've been longing for relationships with other young Christians, we hope that you will join us at these Focus (IN) events. We're praying that this endeavor will spark new opportunities for God's people in Indiana to be unified in spirit, "[stirring] up one another to love and good works... encouraging one another, and all the more as [we] see the Day drawing near". Hebrews 10:24-25 (ESV)
ALL events hosted by Eagle Valley (including the Focus (IN) events) are free and open to the public.
March Conference
Focus (IN) Conference
March 30th registration starting at 9 AM
Topic: Rejoicing in God's Providence
Coffee Bar and homemade lunch provided.
Focus (IN) March Conference
Eagle Valley Church of Christ is SO excited to announce our new conference for young adults in Indiana. The focus of the conference this year is "Rejoicing in God's Providence". We will be diving deep into God's Word during keynote presentations, discussion groups, and a workshop, as well as worshipping Him through prayer, song, and fellowship.
We'll start the day with a Coffee Bar and Registration from 9-10 AM. Our worship and study will begin at 10 AM and end around 3 PM, with a break for lunch made by the members of the congregation around noon.
Our prayer is that this conference will be more than just an event. We pray that God will use this event to spark hope, ideas, and opportunities for Christians throughout the state to work together in His Kingdom.
If you have any questions about the conference, please contact us using the form below. If you plan to attend any of the events, we'd appreciate an RSVP, so we can plan for plenty of food.
Keynote Speakers
Addison Alexander
Addison Alexander grew up in Glasgow, Kentucky, where he lived until 2009. After graduating from the University of Kentucky in 2013 with a BS in Mechanical Engineering, he continued his education at Purdue University in West Lafayette, Indiana. In 2018, he graduated from Purdue with a Ph.D. in Mechanical Engineering. Earlier this year, he moved to Indianapolis, where he now works as a project engineer for Allison Transmission, Inc.
During his time in graduate school, Addison was involved at the Elmwood Church of Christ in Lafayette, Indiana. He has been heavily involved in their adult education ministry by teaching many classes and leading small groups. He also volunteers consistently with their thriving food pantry ministry, and he spearheaded a significant expansion of that ministry's facilities in Fall 2016. He has also led the Elmwood Young Professionals ministry, which is geared toward young adults in their early twenties.
Addison also enjoys serving in other ways, from being a camp counselor at church camps to assisting building and maintenance work. In his free time, he enjoys reading, watching sitcoms and science fiction shows, tinkering and fixing things, and spending time with his amazing girlfriend Stephanie.
Justin Hastie
Justin Hastie was born and raised on a small cattle farm near Cave-in-Rock, IL where he now resides with his wife Dena and their three children.
He is a Licensed Professional Engineer in the state of Illinois. Furthermore, he holds an MBA in Finance from the Kelley School of Business and a BS in Mechanical Engineering from the University of Kentucky.
Over the past 18 years, Justin has preached for various congregations in Kentucky, Illinois, and Indiana. For the past 10 years he has directed the youth program for the Hardin County Church of Christ in Elizabethtown, IL and has preached there for the past 2 years. Previously, Justin preached 6 years for the Houser Grove Church of Christ in Boaz, KY.
In addition to preaching and teaching, he is employed part time as the County Engineer for Hardin County, IL. He is also an entrepreneur who operates a small forestry services business and provides consulting for the mining industry.