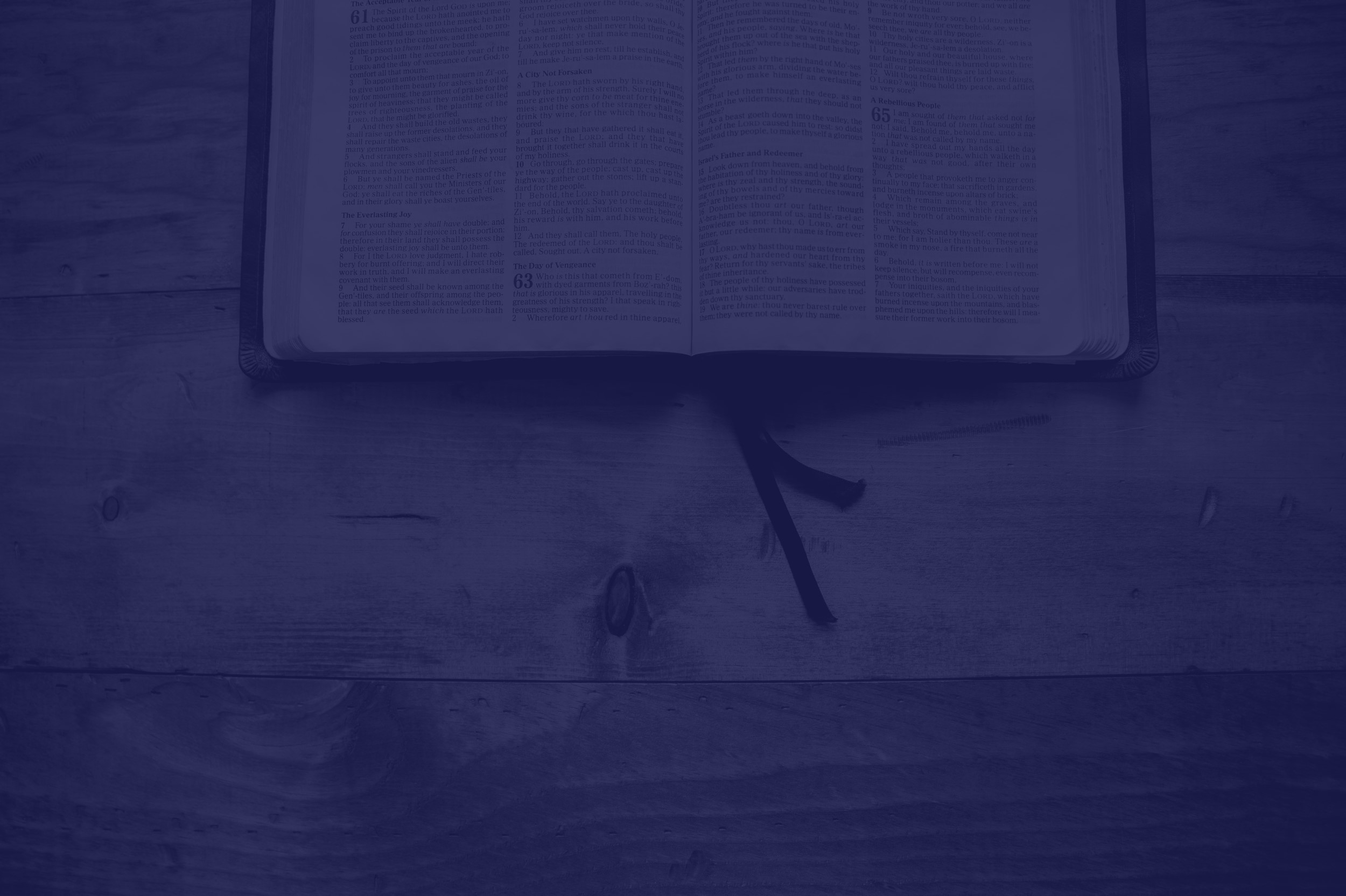 Focus (IN) Conference
Eagle Valley Church of Christ is SO excited to announce our new conference for young adults in Indiana. The focus of the conference this year is "Rejoicing in God's Providence". We will be diving deep into God's Word during presentations, discussion groups, and a workshop, as well as worshipping Him through prayer, song, and fellowship.
We'll start the day with a Coffee Bar and Registration from 9-10 AM. Our worship and study will begin at 10 AM and end around 2 PM, with a break for lunch made by the members of the congregation around noon.
Our prayer is that this conference will be more than just an event. We pray that God will use this event to spark hope, ideas, and opportunities for Christians throughout the state to work together in His Kingdom.
If you have any questions about the conference, please contact us using the form below. If you plan to attend any of the events, we'd appreciate an RSVP, so we can plan for plenty of food.