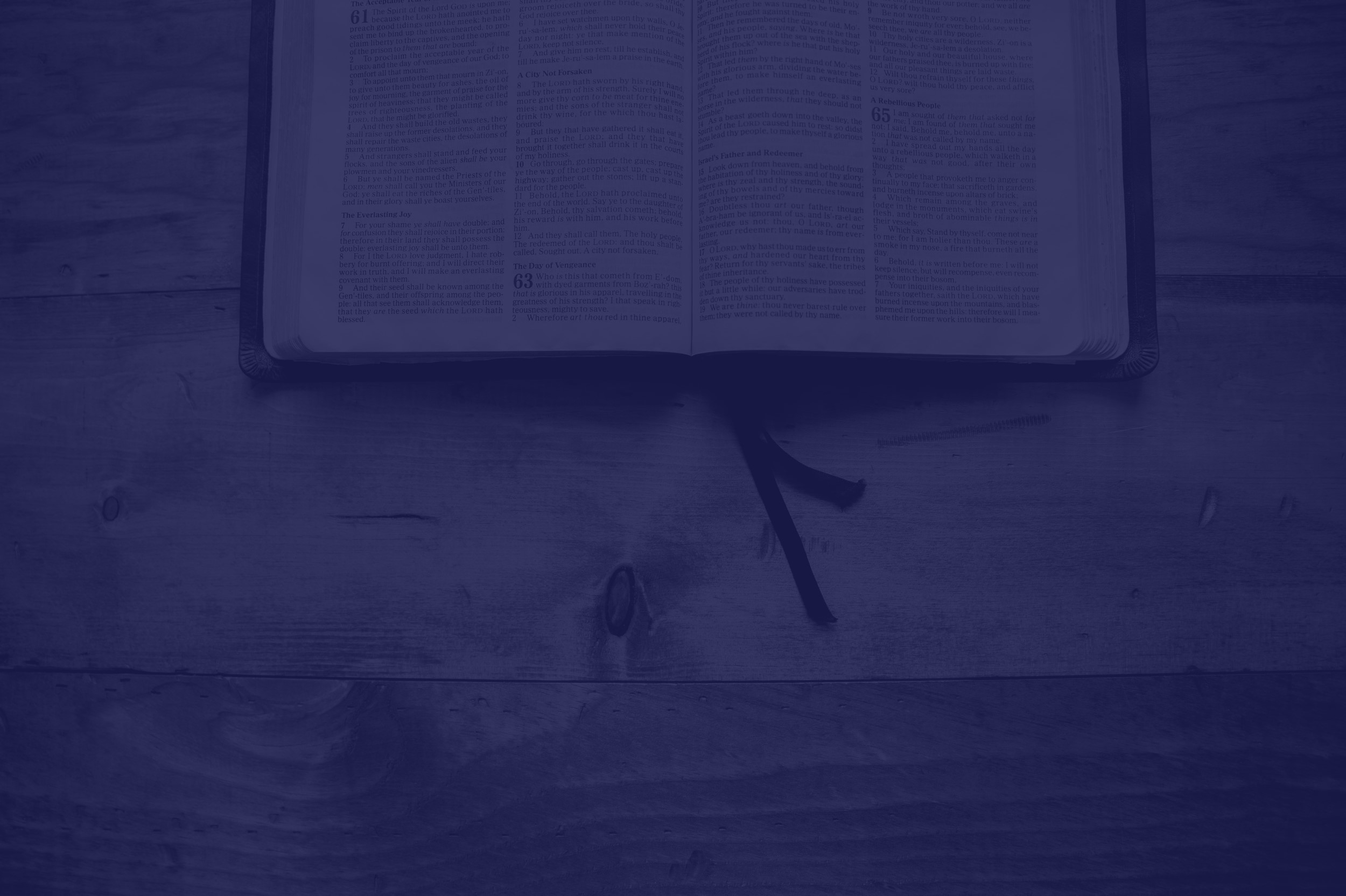 Mission
Our mission is to unite Christian young adults across Indiana in our focus on Christ. We will do this by studying the Word of God together and creating fellowship opportunities throughout the year.
If you've been longing for relationships with other young Christians, we hope that you will join us at these Focus (IN) events. We're praying that this endeavor will spark new opportunities for God's people in Indiana to be unified in spirit, "[stirring] up one another to love and good works... encouraging one another, and all the more as [we] see the Day drawing near". Hebrews 10:24-25 (ESV)
Focus (IN) August Conference
Our next Focus (IN) conference is currently being planned for August 10, 2019.
We'll start the day with a Light Breakfast and Registration from 9-10 AM. Our worship and study will begin at 10 AM and end around 3 PM, with a break for lunch around noon.
If you have any questions about the conference, please contact us using the form below. We would appreciate an RSVP so we can plan for plenty of food.
If you would like to stay up to date with this event or others we are currently planning, then please join our Facebook group!